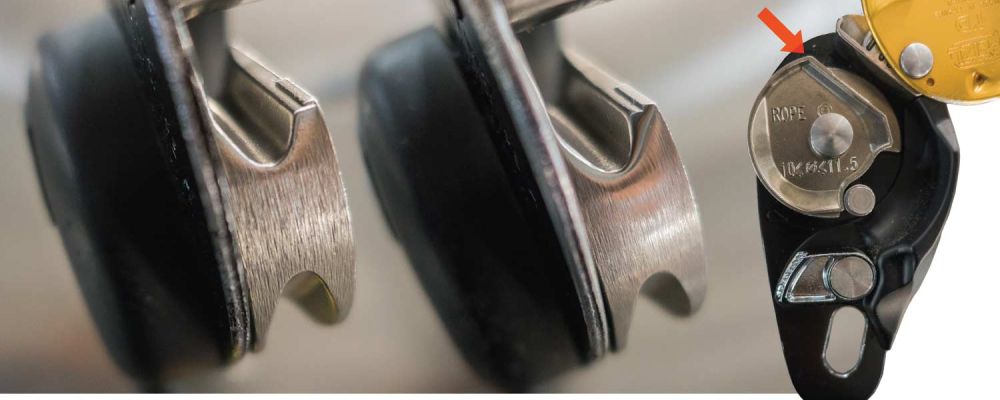 According to multiple provincial regulations, PPE (Personal Protective Equipment) must be inspected annually or semi-annually. These regulations are often stipulate that a Competent Person must do the inspection.
Carleton Rescue Equipment staff are certified by the Petzl Technical Institute and Capital Safety as Personal Protective Equipment Inspectors.
Avoid liability issues by having CRE Staff customize a PPE inspection program for you. We provide inhouse equipment inspection at our Vancouver Branch, or offsite on your worksite for your convenience (pricing may vary).
Our experts will take care of every step of the process for you.
Rates are per piece or by the hour. Discounts on new equipment where old equipment has failed
You will be provided with and inspection certificate and equipment tag
3rd party, accredited equipment inspection can save you time and hassle
Yearly inspection programs
Please contact us for more information!
DMM iD revolutionises PPE safety management by integrating RFID technology into connectors. This gives them indelible serial numbers with no compromise in strength or ergonomics. Integrated RFID is also available in a range of DMM devices, harnesses, ropes, slings and helmets. Our retrofit Zip Ties, Helmet Stickers and 7mm Dots can be applied to any PPE from any manufacturer, letting you manage your entire stock with one RFID system.