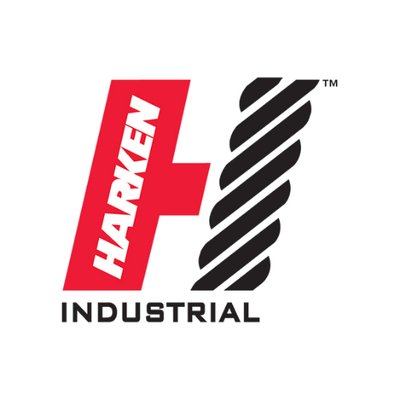 Harken Industrial™ is a division of Harken, Inc.®, a privately held company with more than 50 years of experience at the technological front of the sailing equipment industry. Building upon this background, Harken Industrial has developed industrial equipment that can withstand the harshest environmental conditions.
Even though our equipment is extremely durable, it is lighter weight and low friction. Because of this, our products are more mobile, your team is more agile, there is less strain on workers and on load-bearing infrastructure. Your organization can complete jobs with smaller teams. Our solutions bring efficiencies that translate into improved safety as well as long-term benefits to the bottom line.
Online Catalogue Notice
*Limited Products Are Available For Purchase
*Technical equipment listed are NOT AVAILABLE for purchase. It is intended for technical applications by experts having a thorough knowledge of all skills required for its proper use.
*Please contact our sales team to purchase technical equipment.