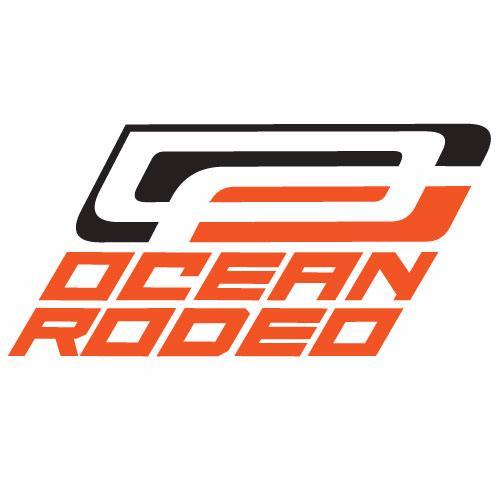 Cold water – Rugged Proving Grounds
Vancouver Island, Canada. Far from a tropical paradise, our island is the perfect testing ground on which to develop equipment for extreme marine conditions. Storm to hurricane force wind warnings don't make the local news; the ocean temperature is cold, all year, and; the remote, rocky, log strewn coastline is hammered relentlessly by harsh north Pacific wind and waves.
It's our playground and we love it this way and it's these unwelcoming conditions that drive Ocean Rodeo's innovation. Whether you're a recreational enthusiast or a professional mariner, you can rest assured that when the conditions slide unexpectedly into the extreme, we will have you covered.
Online Catalogue Notice
*Limited Products Are Available For Purchase
*Technical equipment listed are NOT AVAILABLE for purchase. It is intended for technical applications by experts having a thorough knowledge of all skills required for its proper use.
*Please contact our sales team to purchase technical equipment.