We would like to take this opportunity to introduce Ikamotsiipi Carleton Rescue.
Ikamotsiipi is a Blackfoot word that translates to "rescue" or "bring to safety" in English.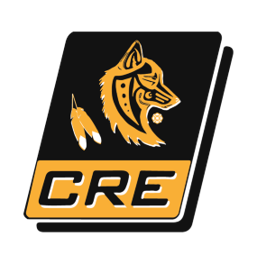 Carleton Rescue Equipment Ltd began its days as a division of Carleton Cycle & Outdoor Recreational Equipment Ltd, first established in 1937. As a family business with its roots in the Outdoor retailing business, we have over 86 years of history.
The family and company's spirit of innovation and its commitment to providing the highest quality of service, technical information, and proven products has made us a multi-generational leader in the safety and rescue industry.
Please read this important announcement about Carleton Rescue, now known as Ikamotsiipi Carleton Rescue:
As of 2022, Ikamotsiipi Carleton Rescue is now an aboriginal-owned indigenous business with headquarters in Kamloops, BC, Canada. We acknowledge the indigenous peoples, their lands, and their territories across Canada.
We are proud members of the Canadian Council for Aboriginal Business.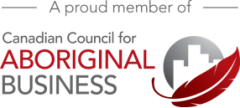 Ikamotsiipi Carleton Rescue continues with the same philosophy of supplying rescue equipment to trained rescue professionals and workers in Technical High Angle Rescue, Rope Work Access, Fall Protection, Industrial Safety, Medical & First Aid, Water & Ice Rescue, and Confined Space Entry & Egress.
Our diverse client base includes Fire Departments, Search & Rescue Teams, Police, E.M.S, Military, Coast Guard, General Industry, Film Industry, Government services, and others from all across Canada and the United States of America.
Please review our product and service offerings and see how we can help you in your profession.
Warning: The technical equipment listed on our online catalogue is designed and intended for technical applications by experts with thorough knowledge of all the skills required for its proper use. All descriptions and illustrations herein are not instructions, but are intended solely for the reader's convenience. It is the strict responsibility of the user of the equipment to obtain thorough, qualified instruction in its proper application, including all training, safety, and backup precautions.