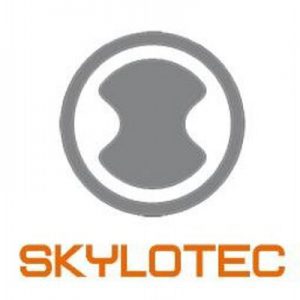 SKYLOTEC develops and produces highly specialised fall protection systems for industry and sports.
Online Catalogue Notice
*Limited Products Are Available For Purchase
*Technical equipment listed are NOT AVAILABLE for purchase. It is intended for technical applications by experts having a thorough knowledge of all skills required for its proper use.
*Please contact our sales team to purchase technical equipment.